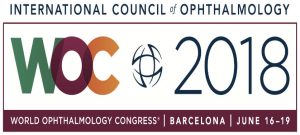 We're privileged to be presenting several papers and e-posters at the World Ophthalmology Congress 2018 in Barcelona, Spain
Find Out More
No referral needed
We accept almost all insurance including:
VSP • Eyemed • Comp Benefits • Vision Care Direct • 20/20 Advantage • Blue Cross/ Blue Shield of Illinois • Medicare • Cigna • Aetna • United Healthcare • PHCS • Personal Care/ Coventry
IPA Medical Cards Accepted
Don't See Your Insurance?
Just ask ... we probably do!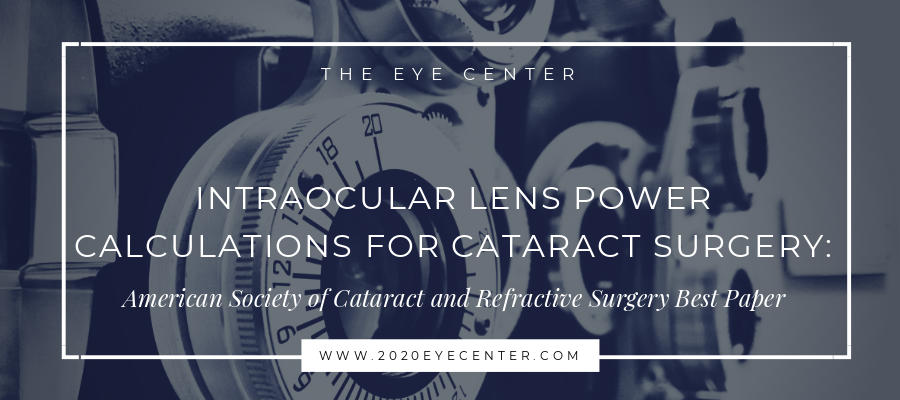 Intraocular Lens Power Calculations for Cataract Surgery:
American Society of Cataract and Refractive Surgery Best Paper
The choice of the correct intraocular lens (IOL) is a critical step that completes the elegance and spectacular results offered by modern cataract surgery.  Decades went by when the precise understanding and calculation of such IOL powers eluded the scientific and medical community.  The advent of LASIK made the situation more complex and so called "refractive surprises"multiplied.  Several ad hoc solutions were proposed but they continued to be unreliable.   Dr. Sayegh pioneered a method that established the relationship between the theoretical optics based models and the regression methods used for decades, thus identifying the sources of errors and opening the door to better refractive results for patients undergoing cataract surgery many years following a LASIK procedure. Initial work was performed while Dr. Sayegh was at Washington University in Saint Louis and Barnes Hospital and refinement to the method is ongoing.   Dr. Sayegh received an American Society of Cataract and Refractive Surgery best paper award for this work.